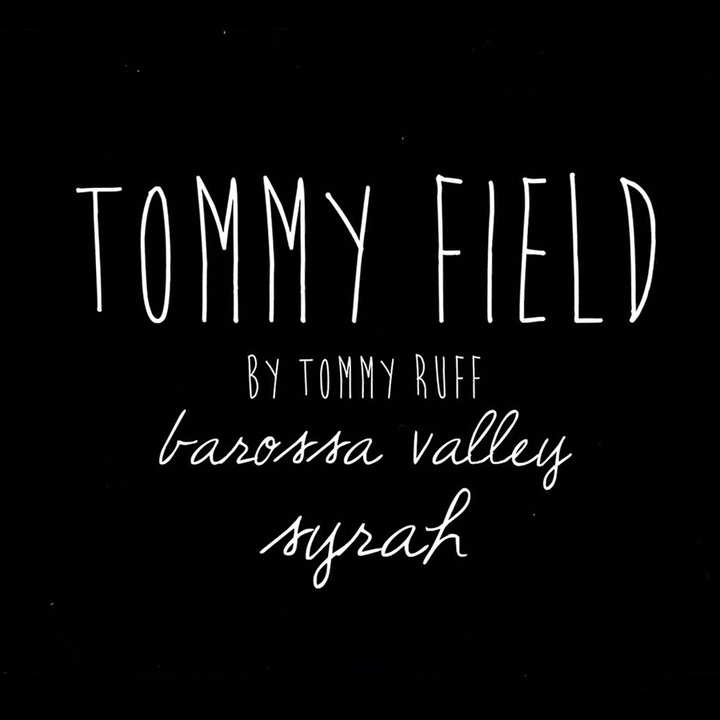 2015 Tommy Field
2015 on paper was not an amazing year but in the glass the wines look totally amazing. I'm still not sure why but for now lets roll with it. Everything was against me. Another warm dry year, starting to give me the shits now as it was the third in a row. Give me wet rainy seasons any day of the week. Well the 2015 Tommy field is the result of 85% whole cluster fermentation for about three weeks. You lose track of time during harvest and I keep everything up in the old scone so you do tend to lose something every now and then. Pressed into a large 6000 litter vat she stayed until the 2016 harvest when she was put into bottle.
She is a very pure taste of our farm. Open, sniff, taste and enjoy. A lovely example of what Shobbrook tastes like.
Tommy Ruff? Tommy Club!
Our little wine club is the best way to taste all the things we make. Find out more...