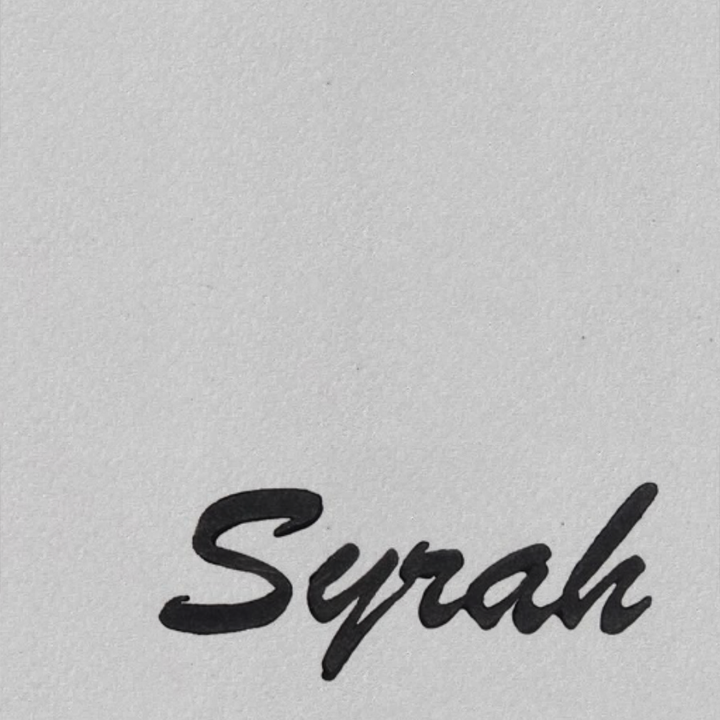 Syrah
From our beautiful little vineyard in Seppeltsfield we harvest a small portion of our Syrah to make something that shows the red soils it come from.
Each year from the same little space we pick the best fruit we can, passing at least twice through the vineyard. What results is something that shows our journey through the season with the ability to hold structure for many years to come.
Tommy Ruff? Tommy Club!
Our little wine club is the best way to taste all the things we make. Find out more...