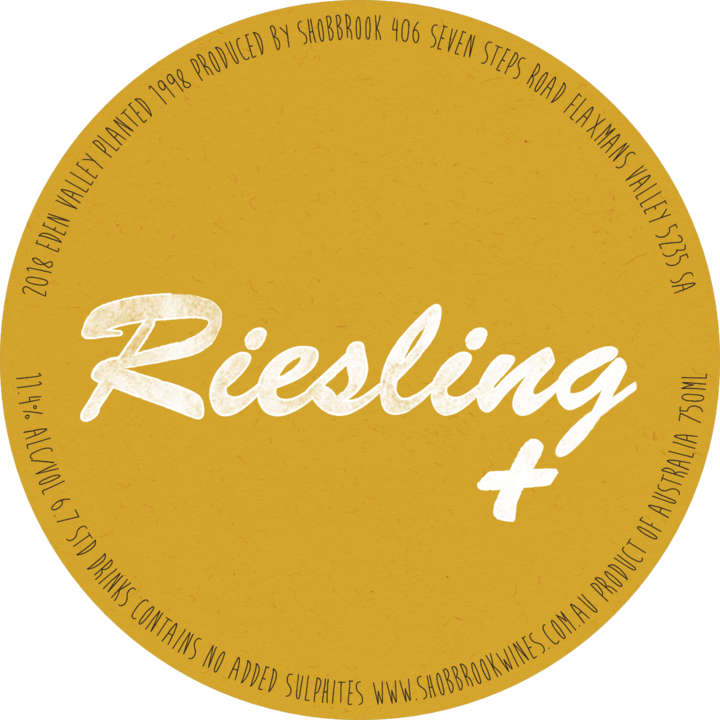 2018 Riesling +
This little beauty was a couple of the most beautiful barrels of releasing we have made since 2011. They stood out and deserve their own place together.
Vines are 20 years old.
Tommy Ruff? Tommy Club!
Our little wine club is the best way to taste all the things we make. Find out more...