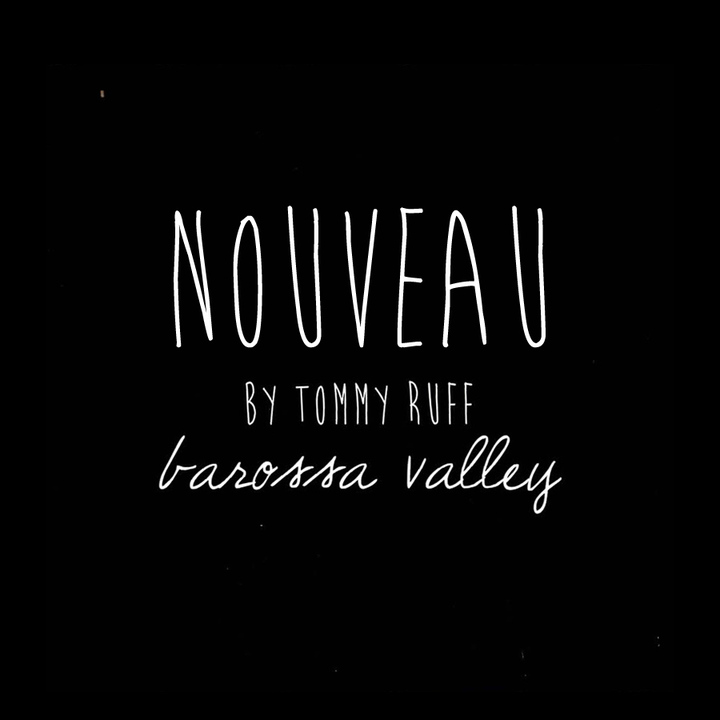 2017 Nouveau
My journey has shown me many things and I have met many people. One of those people is Anton Van Klopper "the count". Find him. Try his wines.
In 2010 I started making some wines with no addition of sulphur. What resulted was wines of purity and of a place. This delicate little Mourvèdre from deep rich gravel and loam looks great.
She is like a first kiss, exciting, invigorating and pure. It is so much fun making this wine and bottling her early to show you how she traveled through the season.
Current release: 2017
$32 /

750ml
Tommy Ruff? Tommy Club!
Our little wine club is the best way to taste all the things we make. Find out more...