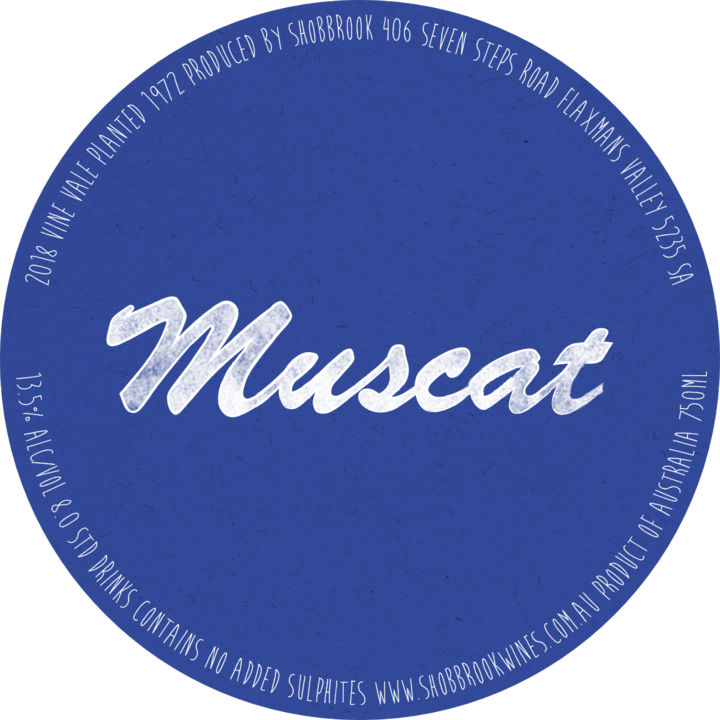 2018 Muscat
One egg of muscat which shown well above the rest. Five days of carbonic in Cement before pressing off into ceramic. We saved this vineyard a few years ago from being pulled out and replaced with Shiraz and now finally I can release a single wine I am very proud of. She has balance and not just aromatics, but acuity and length coming from both the ceramic and the alluvial soils she is grown on in Vine Vale.
Vine age 46 years.
Tommy Ruff? Tommy Club!
Our little wine club is the best way to taste all the things we make. Find out more...