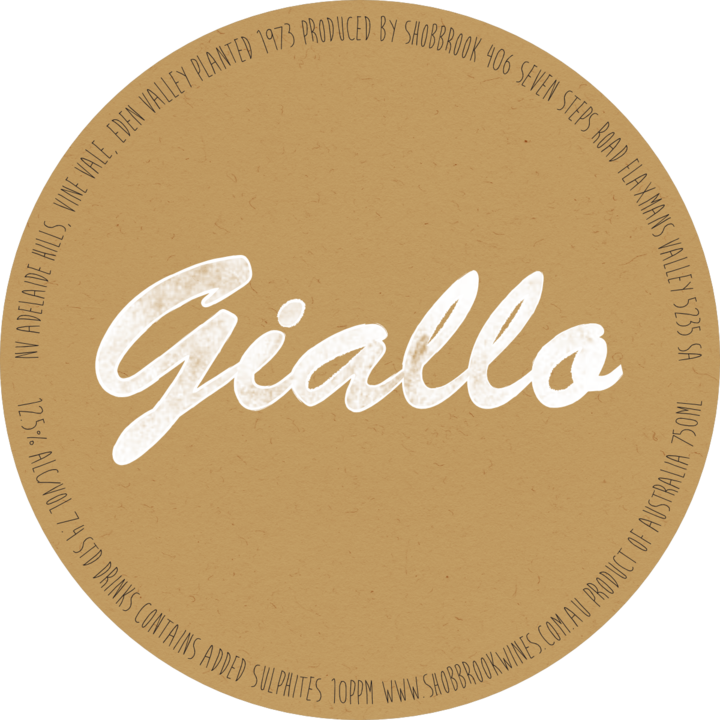 2017 Giallo
This wine in the past was made from Adelaide hills Sauvignon Blanc. Not any more. To really express what we are playing with now I took some Riesling from Eden Valley and muscat de petit grains from Vine Vale. Fermented separately due to differing picking dates and aged in ceramic eggs for the Autumn and Winter. Now its spring they have been blended and put into bottle.
Yummy and fun with lovely aromatics and a beautiful acid tail lifted by the riesling.
Tommy Ruff? Tommy Club!
Our little wine club is the best way to taste all the things we make. Find out more...