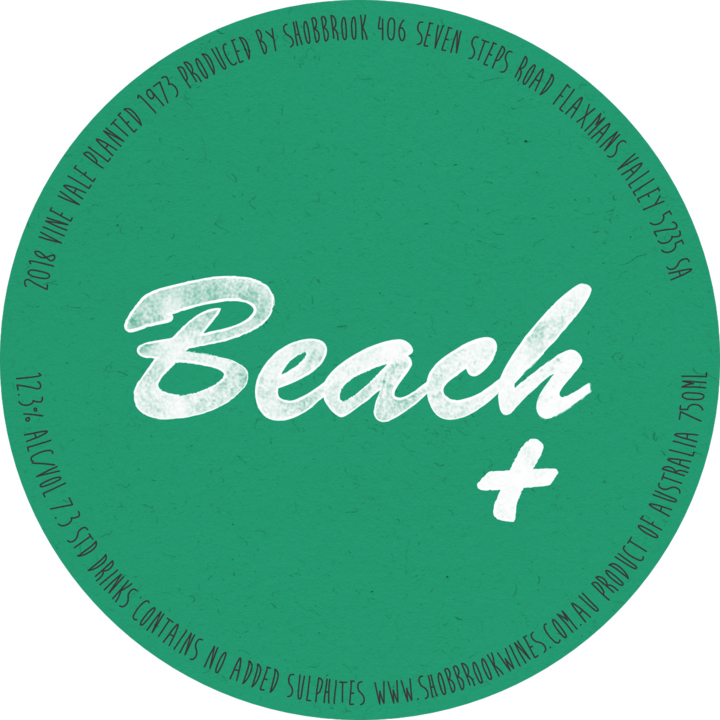 2018 Beach +
The Chenin Blanc from Vine Vale this year was outstanding. So good I didn't make a straight Beach I just went for the Beach + . I'm sure this will disappoint some but those willing will be rewarded.
These vine trees are 45 years old.
Tommy Ruff? Tommy Club!
Our little wine club is the best way to taste all the things we make. Find out more...