Happy new year! We're shipping online orders again, unless the weather gets too hot. Please contact us for more info.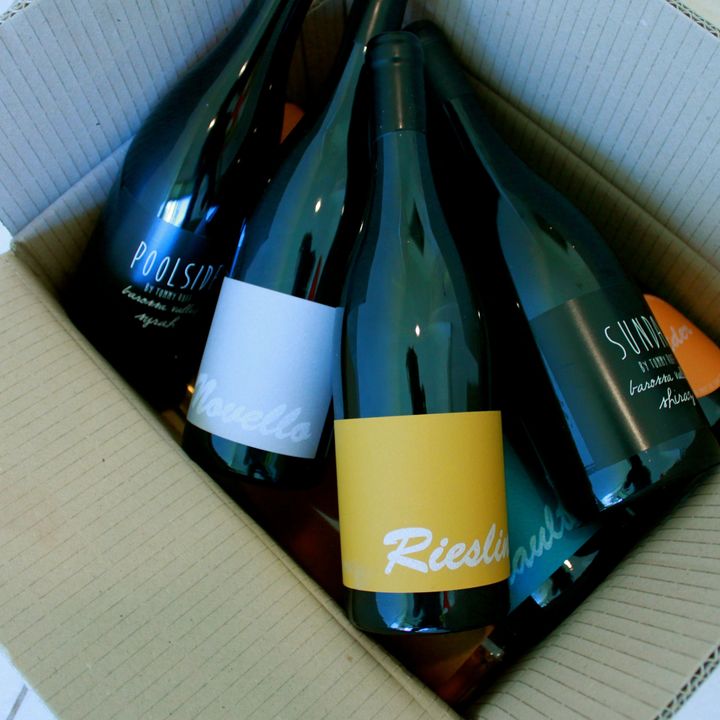 Six Mix-Up
A lucky dip of whats ready to go in the Cellar!
From no-reason-at-all lunch time Smashables to our 3am Favourites! You might even try Crossing your fingers that something tasty might fall in from the back of the cellar... maybe?
Tommy Ruff? Tommy Club!
Our little wine club is the best way to taste all the things we make. Find out more...