Happy new year! We're shipping online orders again, unless the weather gets too hot. Please contact us for more info.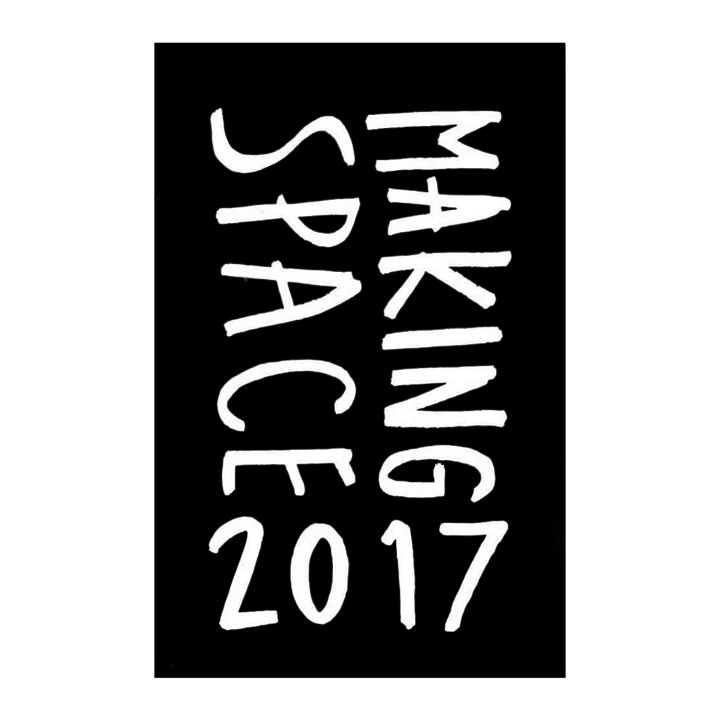 2017 Making Space 2017
Current release: 2017
Variety

shiraz with a splash
Tommy Ruff? Tommy Club!
Our little wine club is the best way to taste all the things we make. Find out more...